URGENT IRAQ APPEAL: Our work in areas retaken from ISIS has been paused since mid-March due to the global coronavirus pandemic.
We need your help. We have to be ready to respond. We have to ensure that these families are not forgotten.
Please donate today and help with our plans to resume our work in Iraq.


Into The Fire
People across the world will get unprecedented insight into MAG's work in Iraq, thanks to a new documentary by Oscar-winning filmmaker Orlando von Einsiedel.
Into The Fire tells the story of Hana Khider, a Yazidi and a MAG team leader in Sinjar, western Iraq, working to rid her community of the deadly improvised landmines planted by the so-called Islamic State (ISIS).
The film, commissioned by the Nobel Prize, was released on Wednesday 20 May on the National Geographic YouTube channel.
Orlando, who won an Oscar for his film The White Helmets, said: "I'm often drawn to stories of hope in the face of extreme adversity, to stories about ordinary people who show extraordinary courage, dignity and resolve. Even after unimaginable tragedy, people don't give up. They rebuild."
"In the difficult and dark times we are all living through, I'm finding it helpful to be reminded how resilient humans can be"


More from Orlando von Einsiedel
Hana, 28, has worked for MAG for almost four years and leads a dedicated and highly skilled team of staff working to clear mines. The film focuses on the married mother of three and her team's work and the impact ISIS has had on their lives and the wider Yazidi community.
Yazidis are a minority religious group; they and thousands of other Iraqis suffered at the hands of ISIS, who committed atrocities including the abduction and rape of women and young girls and who planted hundreds of thousands of deadly landmines and other devices.

"When I learned about a crew who wanted to make a film about the female Yazidi deminers I was happy for them to come and start filming"


Hana Khider in her own words
As well as the deadly legacy of ISIS landmines, cluster munitions and other unexploded bombs litter Iraq. MAG has worked in Iraq since 1992 to make the land safe for populations affected by decades of conflict.
In 2019, MAG teams across the country found and destroyed more than 100,000 mines, unexploded bombs and other explosive remnants of war and made safe more than 6 million square metres of land - directly benefitting more than 300,000 people.
Into The Fire was commissioned by the Nobel Prize and is being screened by National Geographic Documentary Films.

Watch the film here: http://youtu.be/F_5Lp6teKd8

Our partners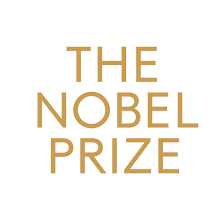 The Nobel Prize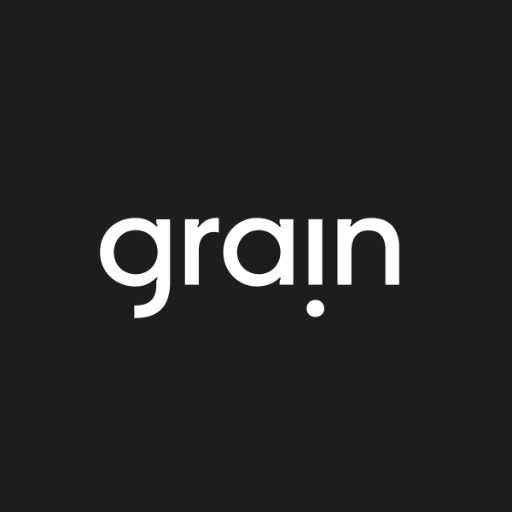 Grain Media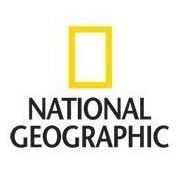 National Geographic