With the upcoming release of a new documentary featuring MAG's work in Iraq, its Oscar-winning director Orlando von Einsiedel explains what drew him to the story.
In the difficult and dark times we are all living through, I'm finding it helpful to be reminded how resilient humans can be. Even after unimaginable tragedy, people don't give up. They always rebuild.
I've been fortunate to see this first hand a number of times, but in Iraq, after ISIS's barbaric rampage, it really struck home just how determined we are to cling onto the fragments of hope the future offers.
The genocide inflicted on the Yazidis of the Nineveh Plains in northern Iraq was a story that was well covered, however efforts by Yazidis to overcome this tragedy have had scant attention.
When we were looking for stories for a short film series made in partnership with The Nobel Prize, my partner pointed me to the work of a female-fronted Yazidi demining team working with MAG. Back in 1997, MAG had shared the Nobel Peace Prize for its role in banning landmines, yet two decades on, people are still suffering the effects of these killing machines.
This was a story I felt strongly drawn to because it offered a different perspective on the experience of the Yazidi.
For three years, the Yazidi were submerged in depths of horror, an experience that will be felt for generations to come. But even when ISIS were eventually defeated in the region, in a deeply callous move, they left behind tens of thousands of improvised mines. In an effort to prevent Yazidis from ever being able to restart their lives, they left communities fearing that every single bit of earth could be a mine.
But they failed. Yazidis have not given up.
Our film doesn't focus on the darkness of ISIS and its actions. I wanted it, instead, to focus on the incredible resilience and the fortitude of those who survived their atrocities and who are rebuilding their lives and their communities. Humanity and hope, rather than inhumanity and despair.
The legacy of ISIS is debilitating and lethally dangerous. But, as we discovered during our filming in Iraq, it is a problem which is being patiently addressed by teams of Iraqi women and men who are both highly skilled and incredibly courageous.
Teams like the one led by Hana Khider, who features in our film. A Yazidi woman who puts her life on the line each day to clear her land of this scourge.
We also discovered through Hana's story and working with MAG, the story of some 60 million other people across the world whose lives are threatened by landmines and the explosive remnants of war.
My hope for Into The Fire is that it shines a light not only on the lives of people scarred by war, but also by the legacy of landmines. It's been more than two decades since Princess Diana made headlines when she walked through the minefields of Angola, and since 122 nations signed a historic treaty committing to ban anti-personnel landmines. Yet in 2020 millions of people in post-conflict countries are still unable to go back to their homes or farm their land because of what lies beneath the soil.
I also hope the film will bring greater awareness of the role women play in rebuilding their communities. Across the world, MAG has these extraordinary teams of female deminers - many of them mothers - who totally challenge stereotypical perceptions of what is 'woman's work'.

The film will speak for itself but it is very important to me to take a moment to encourage you to support MAG, a British charity whose 5,000-plus staff in 26 countries work tirelessly to rid the world of landmines. It is difficult but essential work. I'm incredibly grateful to MAG for letting me document the bravery of their staff and their tenacity in their mission to make the land safe again.
Finally, I really want to thank Hana, her colleagues and her family for sharing their story with us. That in itself is an act of courage and generosity, and we hope that the film does justice to their bravery.
Our partners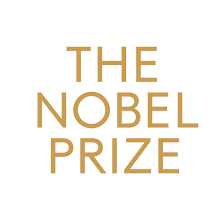 The Nobel Prize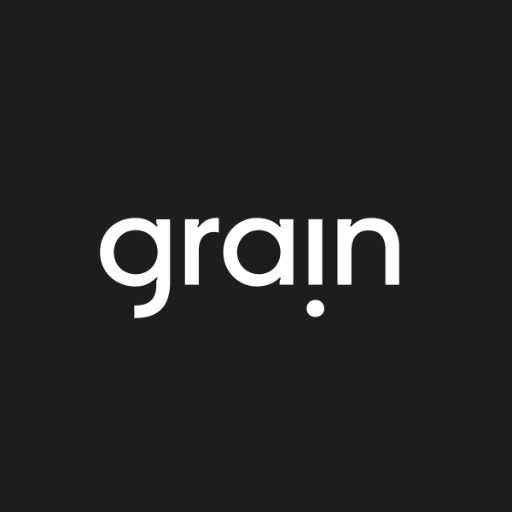 Grain Media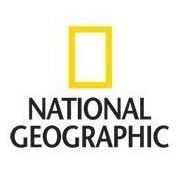 National Geographic