The inspiring story of a female-led Yazidi demining team in Iraq is being told in a stunning new documentary by an Oscar-winning film director.
Into The Fire, by Orlando von Einsiedel, tells the story of Hana Khider, a MAG team leader in Sinjar, western Iraq, working to rid her community of the deadly improvised landmines planted by the so-called Islamic State (ISIS).
Hana, 28, has worked for MAG for almost four years and leads a dedicated and highly skilled team of staff working to clear mines. The film focuses on the married mother of three and her team's work and the impact ISIS has had on their lives and the wider Yazidi community.
Into The Fire was commissioned by the Nobel Prize and is being screened by National Geographic Documentary Films.
The film will be available to view for FREE on YouTube on Wednesday 20 May.
Yazidis are a minority religious group; they and thousands of other Iraqis suffered at the hands of ISIS, who committed atrocities including the abduction and rape of women and young girls and who planted hundreds of thousands of deadly landmines and other devices.
Into The Fire is a captivating story of determination and strength, healing and hope, and a once fertile land devastated by mines. In it, we see the courage and resilience of the Yazidis playing a leading role in rebuilding their communities.
The 24-minute film opens with a buried roadside bomb exploding with terrible ferocity and power. The film shows family homes reduced to rubble, surrounding children's play parks, where abandoned swings rock in the breeze. Murals tell the story of a new normal: paintings of dinosaurs and heart-shaped balloons sit alongside tributes to the injured and disabled.
The film gives a glimpse of Hana's home life, as she tends her garden and eats breakfast with her family. It is an ordinary routine that prepares her for an extraordinary job. Landmine clearance is as dangerous as it is painstaking. But it is a vital job if Hana's children and the people of Sinjar are ever to thrive again in peace.
"Yazidi women are brave and strong. We have to be. We will never be stopped," Hana says in the film. "I am never afraid."

Thanks to teams like Hana's, MAG has released over 120 square kilometres of land and found and removed more than 2.2 million dangerous items in Iraq, since starting work in the country almost 30 years ago. This includes more than 169,000 conventional landmines, 17,200 improvised landmines and over two million items of unexploded ordnance such as missiles and mortars.
Orlando, who won an Oscar for his film The White Helmets, said: "I'm often drawn to stories of hope in the face of extreme adversity, to stories about ordinary people who show extraordinary courage, dignity and resolve. Even after unimaginable tragedy, people don't give up. They rebuild.
"I remember from my childhood the images of Princess Diana walking through the minefields of Angola, and I also knew that in the same year 122 nations signed a historic treaty committing to ban anti-personnel landmines. So there was a part of me that I think imagined landmines were a story of the past. It was shocking to learn that two decades on, millions of people are still unable to go back to their homes because of what lies beneath the soil.
"The genocide inflicted on the Yazidis of the Nineveh Plains in northern Iraq was a story that was well covered, however their efforts to overcome this tragedy have had scant attention. This was a story I felt strongly drawn to because it offered a different perspective on the experience of the Yazidi."
MAG's Iraq Country Director Portia Stratton said: "ISIS manufactured improvised landmines on an industrial scale to instil terror and to threaten innocent lives for generations to come. Hundreds of thousands of people remain unable to return to their homes to pick up the pieces of their traumatised lives.
"Into The Fire is an important film which shows just how important landmine clearance is if communities are to recover from war. We are extremely grateful to the Nobel Prize, National Geographic and Orlando and his team for helping us to spread the message of MAG's life-saving work."
Our partners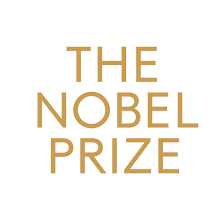 The Nobel Prize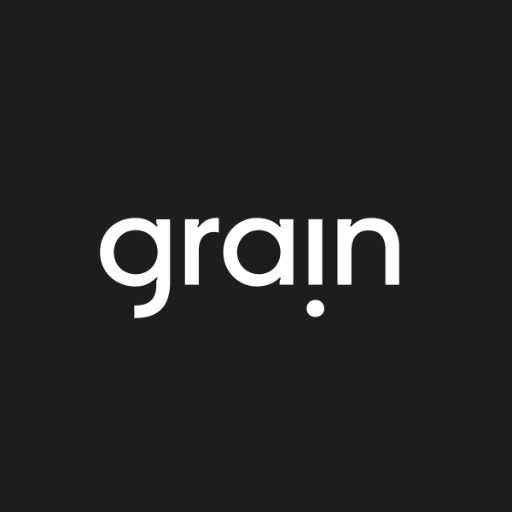 Grain Media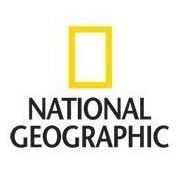 National Geographic