Vietnam remains one of the world's most contaminated countries, with an estimated 800,000 tons of unexploded bombs left over from the war that ended more than 40 years ago.
MAG's ultimate goal in Vietnam is to reduce the risk of landmines and unexploded bombs and release land to support socio-economic development.
Although a considerable effort has been made by humanitarian organisations and the Vietnamese government, unexploded bombs continue to place communities at risk and restrict access to safe land required for housing, agriculture, infrastructure, and community development.
As a consequence of intense fighting and heavy bombardment during the war, the provinces where MAG works are among the most affected by cluster munitions and other unexploded bombs in Vietnam.

When we dug behind our house we found a grenade. And then just a few months ago we saw another one. We were scared for the safety of our children. Now I am very thankful.

My children will be safe.

RuaVietnam
MAG has been clearing unexploded bombs in Vietnam for 20 years, firstly in Quang Tri in 1999 and then expanding to Quang Binh province in 2003.
We encourage members of the community to report dangerous items to MAG's free hotline number or to MAG's community liaison teams through village meetings. We will then clear the items, and responding to these requests helps to greatly relieve the psychological impact on communities as well as remove the immediate physical danger.
MAG also conducts risk education sessions during village meetings to ensure that communities containing unexploded bomb contamination are briefed on how to stay safe in contaminated areas.
As a result of MAG's work, millions of square metres of land have been released to communities for productive use, such as agriculture, schools, medical clinics, roads, community flood protection facilities and many other development projects. MAG supports the Government of Vietnam in achieving its national development goals.
MAG also helps build the capacity of national mine action authorities in areas where we work.
Our results in 2021
Land released by deminers and machines
32,446,677sqm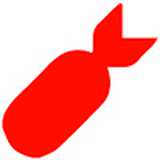 Landmines & unexploded bombs destroyed
17,261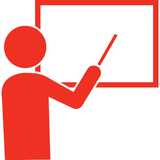 Risk education sessions
323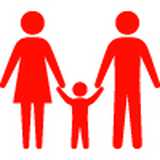 Direct beneficiaries
61,080