Decades of conflict have left South Sudan heavily contaminated by landmines, cluster munitions and unexploded bombs. MAG has worked in the territory that is now South Sudan since 2004, clearing minefields and cluster munitions, with both manual and mechanical teams returning safe land to be used for homes, agriculture, grazing, and development.
Why we work in South Sudan
War has plagued South Sudan for decades, with long periods of conflict from 1955 until South Sudan's independence in 2011 leaving extensive contamination from landmines and cluster munitions. A subsequent civil war broke out in 2013 that killed over 50,000 people and left more than four million displaced. Violence erupted again in 2016, deepening the humanitarian crisis.
The complexity, intensity and scope of South Sudan's past conflicts is reflected in the scale of the contamination by mines, cluster munitions and unexploded bombs. The Landmine Monitor estimates that over 45 million square metres of land is currently contaminated, although more hazardous areas are reported each month. Five thousand deaths or injuries have been recorded – a likely understatement as many incidents go unreported.
People were very scared and avoided this whole area.

Now, we will grow

maize, beans and sorghum here.

Village Chief Simon Otto JohnSouth Sudan
MAG uses both manual and mechanical teams to clear cluster strikes and landmines in South Sudan so that it can be safely used to grow food, graze livestock, build homes, and access natural resources such as firewood and water. As such, the return of land to communities for productive use can reduce the demand for other forms of humanitarian assistance, such as food aid and housing, while allowing returnees to resettle on land they know to be safe.
Our community liaison teams also provide life-saving risk education to local communities, internally displaced people and returnees, ensuring that the most at-risk populations understand the dangers posed by mines and unexploded bombs.
The teams also demonstrate how to report items thought to be dangerous so that they can be investigated and, if necessary, cleared by an explosive ordnance team.
Our results in 2022
Land released by deminers and machines
1,132,515sqm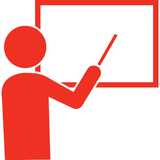 Risk education sessions
1,294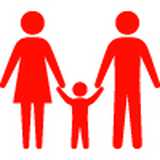 People directly supported
12,786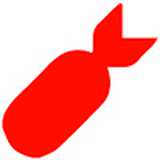 Landmines & unexploded bombs destroyed
1,562