Unexploded bombs and locally-produced landmines left over from conflict in 2012 and from resurgent fighting in the north endanger lives and hinder the delivery of aid in Mali. The proliferation of firearms and other weapons also threatens Mali's stability. MAG's activities in northern Mali began with an emergency response after the 2012 crisis, and in 2015, we started a weapons and ammunition management programme.
Conflict in central and northern Mali – involving armed groups, government forces, and international forces – has left the region highly affected by landmines and unexploded bombs. This contamination threatens everyone's lives and livelihoods.
The Malian population requires many kinds of humanitarian aid, including food, healthcare, water and sanitation. Humanitarian organisations are struggling to help due to the risks posed by landmines and unexploded bombs in several areas.
Mali's recent conflict is an example of the devastation that the uncontrolled proliferation of conventional weapons can bring to a country and region. Existing instability and tensions between ethnic populations and political divisions can rapidly escalate into conflict when a large number of weapons are in circulation, as can be seen in central Mali.
Before, the conditions were unacceptable and dangerous. Thanks to MAG, we now have a

safe and secure place

not only for our own arms but also for those in transit.

Colonel-Major Koloma MichelMali
We help to reduce the proliferation and spread of small arms and light weapons and the risk of unplanned explosions at munition sites by working with security and defence forces. Activities include building and refurbishing armouries and explosive storehouses, conducting training, providing technical support for weapons marking, destroying unserviceable small arms and light weapons, and the safe destruction of degraded and obsolete ammunition stockpiles.
In the north, MAG delivers risk education to ensure that local communities, refugees and displaced people in Mali are able to keep themselves safe by recognising and avoiding the dangers of explosive items.
In addition, we also conduct non-technical surveys to collect information about the presence, type, and distribution of landmines and other unexploded bombs to better define where the contamination is and where to conduct risk education.
Our results in 2022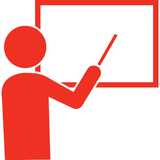 Risk education sessions
714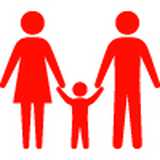 People directly supported
9,223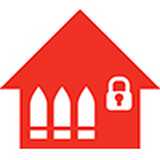 Small arms light weapons training courses
7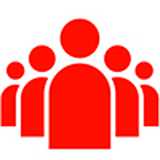 Small arms light weapons training attendees
67