Hours after their test match win in Sri Lanka, MAG welcomed members of the
England cricket team

to a landmine clearance site in north-west Sri Lanka.
Joe Root (Captain), Jonny Bairstow, Keaton Jennings and Olly Stone travelled to the site, close to the rural village of Periyamadu to learn about MAG's life-saving work in the area.
"It's been brilliant to come here and see the great work MAG is doing. With the mines being so divisive in terms of separating communities and doing so much damage, and seeing all that being turned around here, it has been really impressive."

Joe RootEngland cricket team captain
The players were briefed on landmine contamination in Sri Lanka, before being shown the different types of mines MAG discovers.
The cricketers then put on body armour and walked through a recently cleared part of a minefield closely supervised by experienced MAG staff.
The three-decade civil war which ended in 2009 displaced hundreds of thousands of people, many of whom have now returned and are resettling in their former homelands. Yet the ever-increasing demand on land has resulted in returning populations living close to areas known to contain landmines and unexploded bombs.
MAG has been working in Sri Lanka since 2002 locating and removing landmines and other unexploded bombs. Since the end of the conflict in 2009, MAG has released over 35 million square metres of land, cleared over 42,000 mines and 14,800 other unexploded bombs in Sri Lanka.
As well as the immediate threat to life, the inability to develop land for infrastructure such as schools, roads and farms means communities suffer economically. The majority of people living in mine-affected communities are farmers who need the land to survive.
Great day up in north Sri Lanka visiting the minefields with MAG, an amazing job they are doing with the local people to help make the place safe again and grow the community!

Olly StoneTwitter
Such an eye opening and humbling experience in Mannar District with MAG yesterday. The clearing work they have done and continue to do for the community is incredible.

Keaton JenningsTwitter
Our results in Periyamadu and surrounding 8 minefields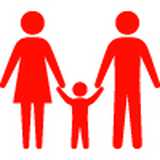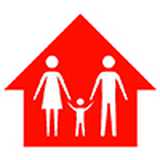 Total size of minefields surrounding village
1,292,771m²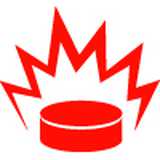 Total landmines found to date
2,584