Every day, 15 people are killed or injured by landmines and unexploded bombs. These indiscriminate weapons devastate lives in more than a quarter of all countries in the world. And over half of all civilian casualties are children.
For families living in daily fear of landmines and unexploded bombs, risk education is a matter of life and death.
It provides affected communities with potentially life-saving information on how to recognise, avoid and report threats—information that is especially vital for children and returning communities.
Over recent years, and accelerated by the COVID-19 pandemic, we have been trialling innovative ways to reach communities online when in-person activities aren't an option. Using digital channels means life-saving messages can still be shared, and as many people as possible can access information to keep them and their families safe.
We share more about our digital risk education work in the photo story below.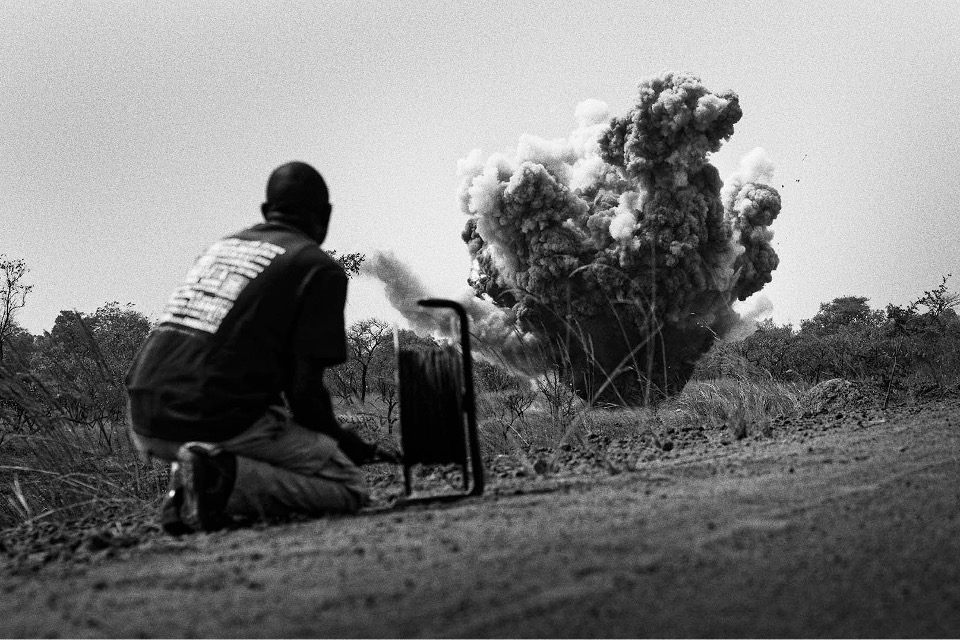 Explosive ordnance continue to kill and injure civilians, destroy livelihoods, deny land use, and disrupt access to essential services in more than 60 countries and territories.
Cascading global crises, such as the COVID-19 pandemic and its aftermath, are creating even more barriers to communities recovering from conflict.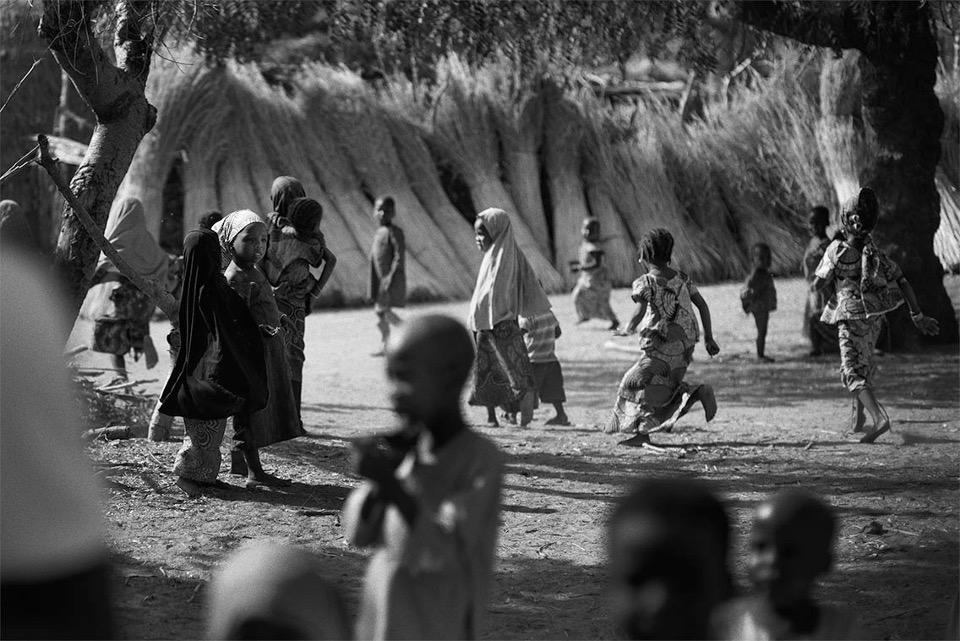 Children are at the highest risk of injury from explosive ordnance because they are curious. An unexploded bomb can look like a tempting toy to an inquisitive child.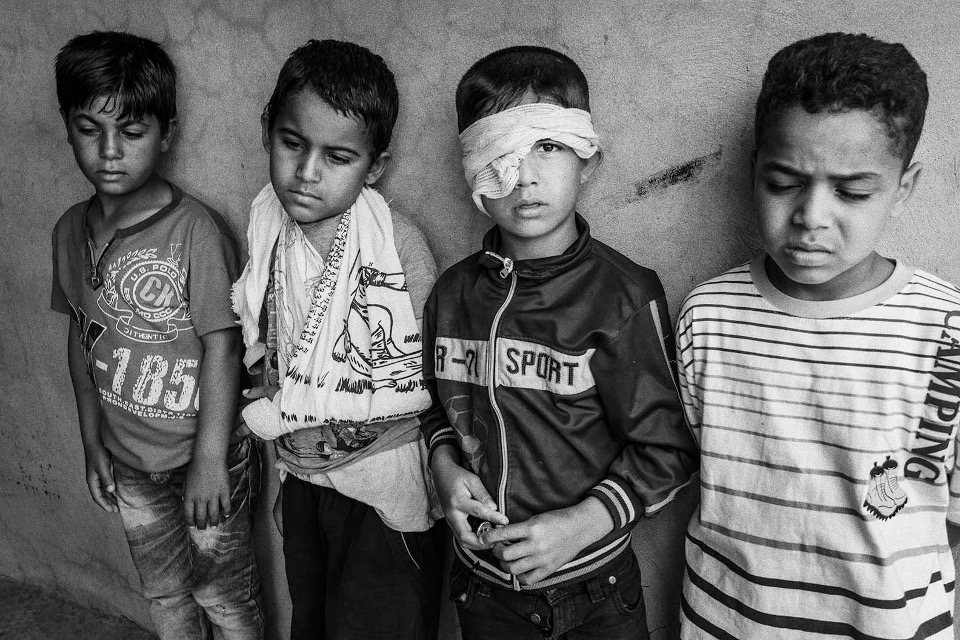 On 10th March 2016, a group of seven-year-old boys found an object when they were playing football in a former fighting area close to the Syrian border in the town of Rabeea, Iraq.
Ali's injuries included the loss of his right eye:
"We were playing football and we found something metallic, it was a white colour. We didn't know what it was and we played with it and tried to open it. It exploded."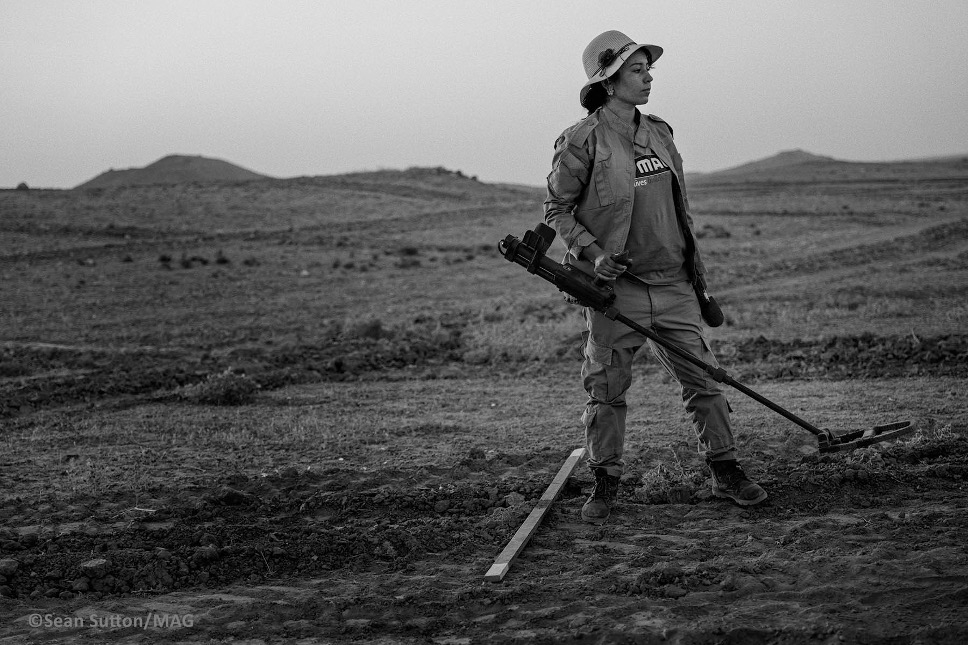 Clearing dangerous explosive ordnance is a painstaking process. Most clearance work is done by hand and at the current rate it will take more than one hundred years to remove them all. That is without new conflicts emerging like we have witnessed in Ukraine or Myanmar.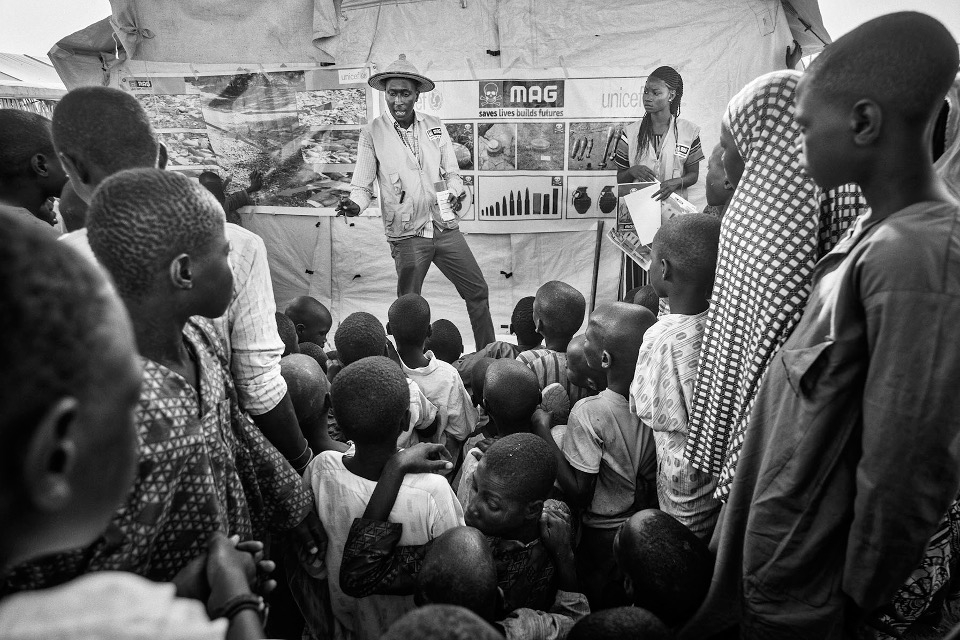 Teaching people how to stay safe until we can remove explosive ordnance for good is vital. Traditional explosive ordnance risk education (EORE) takes place face to face, in classrooms, village halls or other public spaces.
However, culture, the weather, as well as access and resource issues can create obstacles to reaching communities with these messages. From 2020, measures to prevent the spread of COVID-19 had a serious impact on explosive ordnance risk education.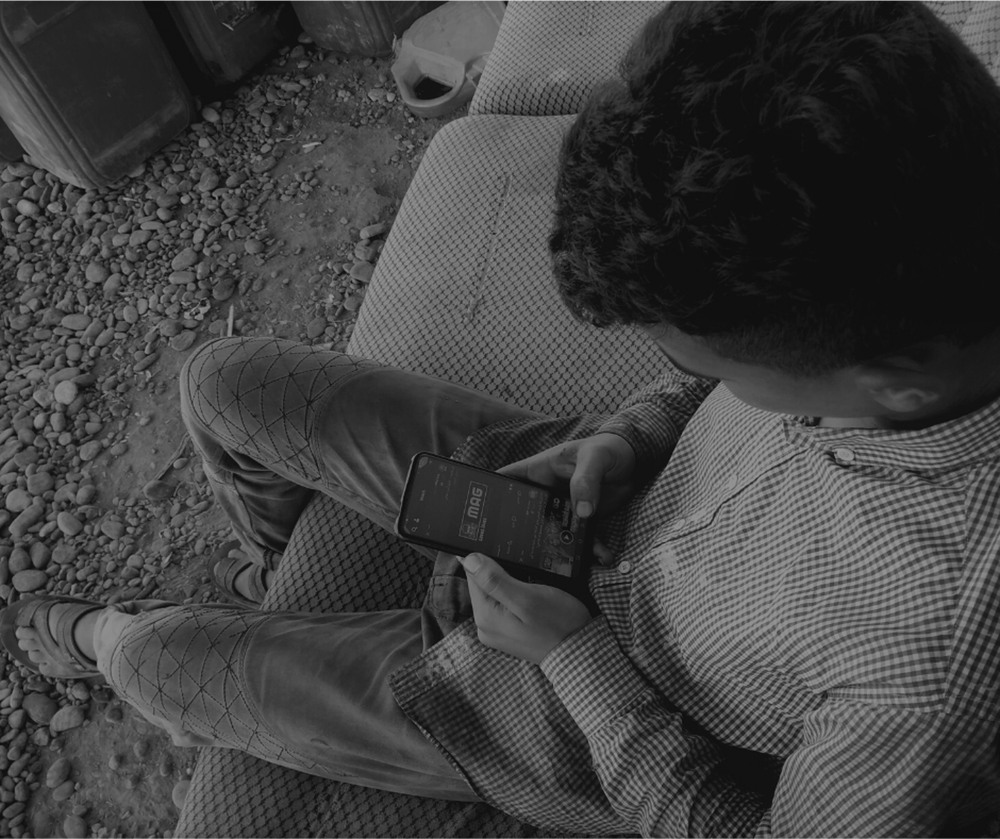 Over recent years we developed and piloted short form messages optimised for mobile phones for communities affected by explosive ordnance. They share information on how to recognize a threat, how to stay safe, and how to report objects to the local authorities.

Lives and limbs are at stake so it is imperative that we get it right.
We surveyed people from affected communities where we delivered our new campaigns and 98% of those interviewed said that they had read the ad and/or clicked on the link. 91% reported learning something from the initiative.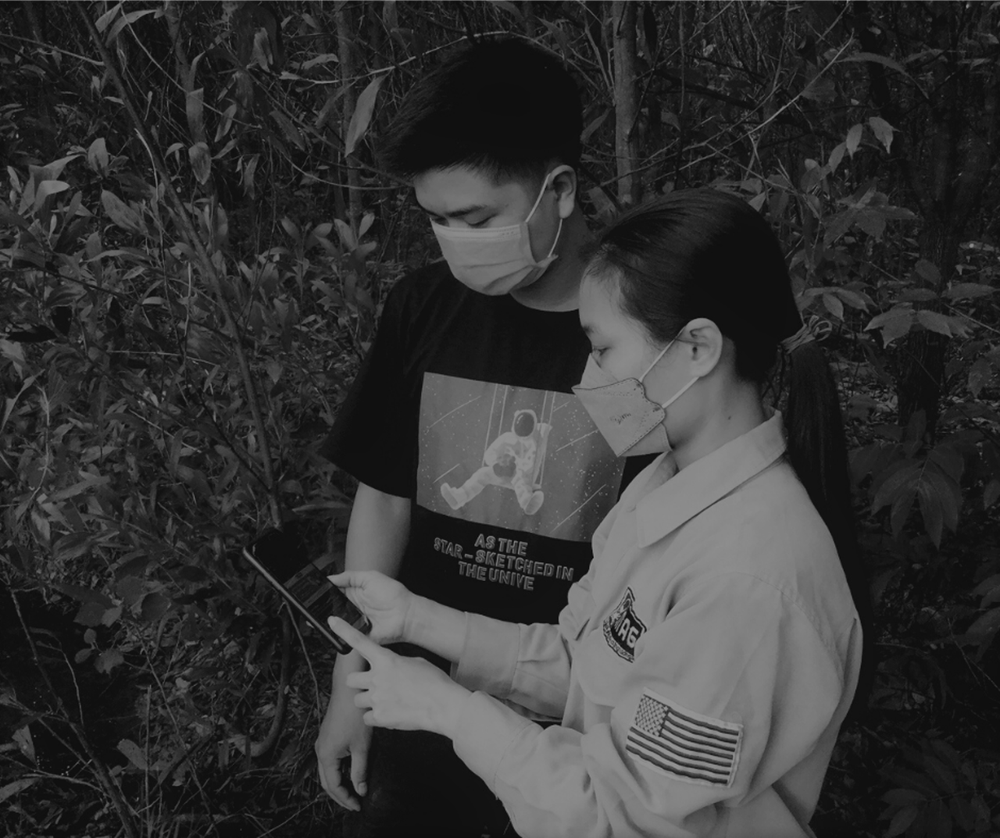 Meet Sy, a 23 year old computer technician who lives in Quang Binh province in Vietnam with his family. Last year he discovered what he suspected was a cluster bomb on his land. He knew how dangerous they could be as his neighbour was killed by a similar device in 2011.
"I was scared and didn't know what to do. I left the bomb untouched but people use my land to collect mushrooms and I was terrified they might get hurt."
A few weeks later Sy saw one of MAG's ads on Facebook that showed him how to inform the authorities of the problem. Within two days MAG had cleared the potentially deadly device from his land.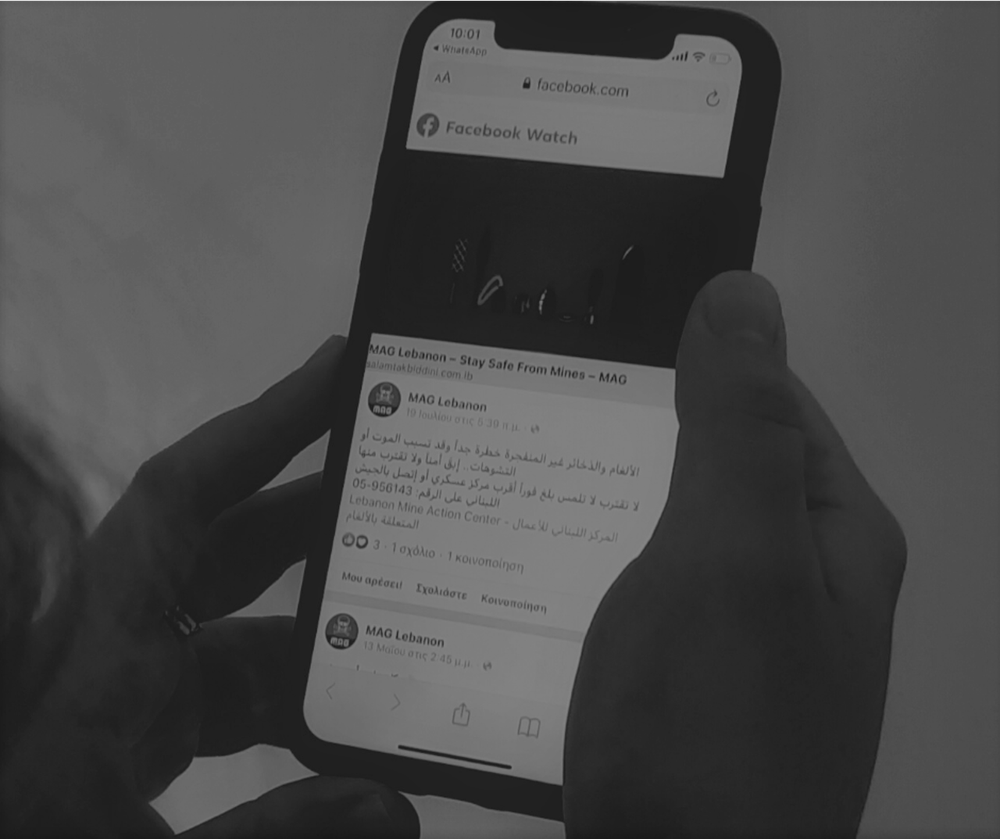 We're always thinking of creative ways to share lifesaving messages that alert people to the dangers of landmines and other unexploded bombs.
Over the past few months, we've been working with the Arab Puppet Theatre Foundation to develop our latest risk education project using shadow puppets. The films are now being shown in Vietnam and Iraq, and we're rolling them out in more communities in the coming weeks to help keep even more people safe.
When you live surrounded by explosive ordnance, it is never safe. But we know that we can save lives by providing people with accessible information.
Read more about our Digital Risk Education Work here.
This initiative is supported by the US State Department and Facebook.
All photos on this page are by Sean Sutton/MAG.