MAG has been awarded an $8 million grant by the United States Government to clear landmines and unexploded ordnance in Ukraine. We will also use the funding to deliver risk education to communities caught up in the conflict.
The funding has been awarded by the US State Department's Office for Weapons Removal and Abatement, the world's single largest financial supporter of humanitarian demining.
MAG has been active in Ukraine since April 2022, delivering risk education to Ukrainian communities at risk from landmines and unexploded ordnance through a partnership with the Ukrainian Deminers' Association.
The new funding will enable us to significantly scale-up its Ukraine operations and conduct survey and clearance work.
We will establish new demining teams in the country, including mechanical clearance teams, to tackle the threat of unexploded ordnance, landmines and improvised explosive devices.
The main focus of operations is expected to be in the Mykolaivska and Kirovohradska oblasts in the south of the country.
The grant will also enable MAG to deliver 1,300 risk education sessions to vulnerable people and develop innovative digital risk education campaigns, using Facebook and other channels, that will help some 15 million people stay safe.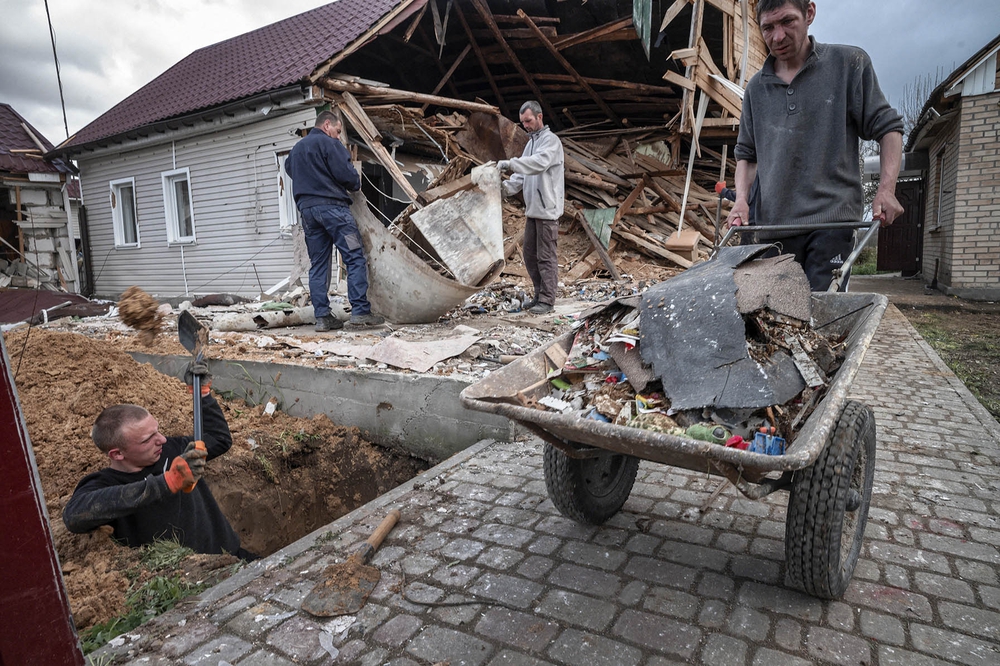 The Landmine and Cluster Munition Monitor has recorded the use of at least seven types of antipersonnel landmines by Russian forces in Ukraine, as well as confirmed evidence of victim-activated booby-traps and improvised explosive devices.
There is also evidence of Russia's extensive and indiscriminate use of cluster munitions, in violation of international humanitarian law.
During a safety and security assessment to Kharkiv in October 2022, MAG confirmed the presence of large amounts of abandoned ordnance in areas previously occupied by Russian Forces.
MAG Chief Executive Darren Cormack said: "One year on from the start of Russia's full-scale invasion of Ukraine, the needs in that country are huge. The use of heavy artillery, landmines and cluster munitions, both in rural and populated areas, is creating a devastating and deadly legacy that will threaten the lives and livelihoods of ordinary citizens for years to come.
"This funding will enable us to support communities facing the devastating consequences of war on a daily basis.
"We are tremendously grateful to the U.S. Government for their trust and support, not just in Ukraine but globally. Their commitment to mine action is truly life-saving."
Karen Chandler, Director of the Office of Weapons Removal and Abatement, said: "WRA has been working with MAG for many years in different countries and many crises. We are pleased to be able to support their work in Ukraine, where the challenge of unexploded ordnance and landmines is immense."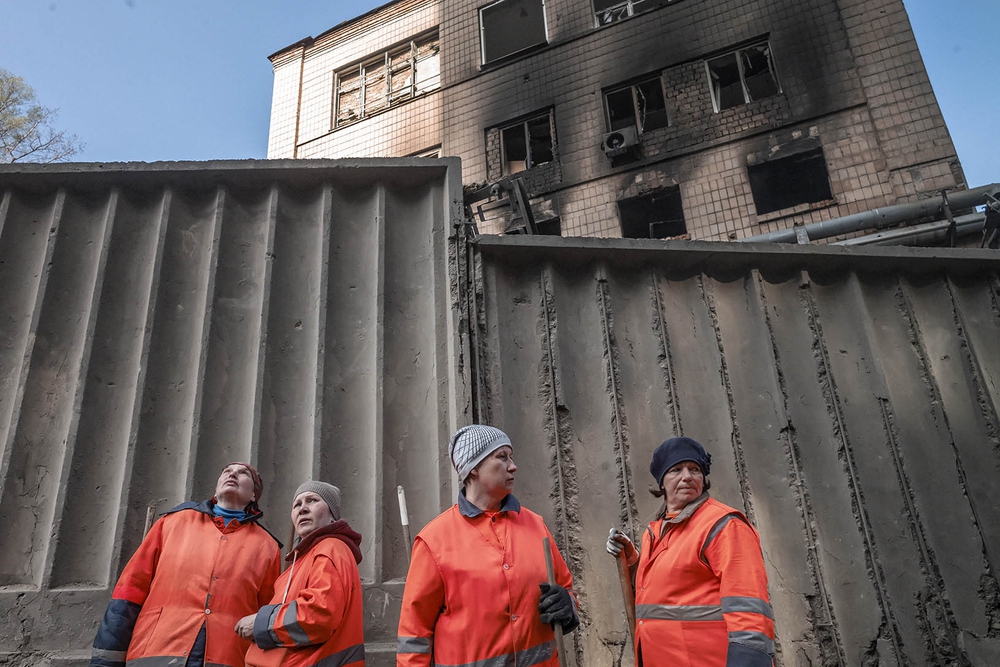 Find out more about our work in Ukraine here.
Photos by Sean Sutton.