She is a Yazidi. She is a deminer with MAG in Iraq. She is a wife and a mother. She is featured in a new documentary by Oscar-winning director Orlando von Einsiedel.
This is Hana Khider, in her own words.

My name is Hana Qasim Khider and I'm 29 years old, a Yazidi woman from Sinjar. I've been working with MAG for four years now. I started on September 20th, 2016.
I worked with other NGOs before MAG, but I really love the work I'm doing now because I'm supporting my community.
ISIS left behind a lot of damage and danger in Yazidi communities; every one of us is trying our best to rebuild so that other Yazidis can return homes safely.
I consider my colleagues, and all the people I get to know through my work as my second family. Everybody here does an amazing job to help all communities affected by the deadly legacy of conflict.
I feel very proud of the work I'm doing. When I learned about a crew who wanted to make a documentary about the female Yazidi deminers I was happy for them to come and start filming.
I was thinking, If I am strong enough to do the job I am doing now, I might as well show the whole world what a Yazidi woman is capable of doing. It was a one of a kind experience and I am very glad I took part in it.
We were filming for over a week; the crew came to my house in the morning of the first day to film me and my family getting ready. I was quite often tired during the filming, because it was summer and I wake up very early in the morning to be at the MAG base at 4am. And I don't get back to the house until night time. But it was worth it. To be able to send a message to the world that Yazidi women can rebuild their community made me forget the tiredness.
We were very comfortable with the film crew, they were very nice and asked us to do our daily work and not think about the camera.
The filming experience was very interesting, I was extremely shy at the beginning but, after I got used to it, it felt very normal to sit or work in front of the camera.
On the last day of filming, I had mixed feelings, I didn't know if I was happy to be able to spend more time with my family again; excited because we had finished filming and I would soon will be able to see the film; or sad because we were used to the film crew being with us. It was a wonderful experience of which I am very proud to have been a part.
I have now watched the film many times, and I believe the film crew did an amazing job. To see the work that we do daily on the screen, is a very interesting experience. When I watched the film for the first time, I felt very emotional. I was thinking this is not acting or something we see on TV that actors do, this is something real that the whole world should see and know about.
Our partners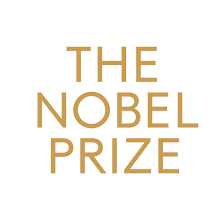 The Nobel Prize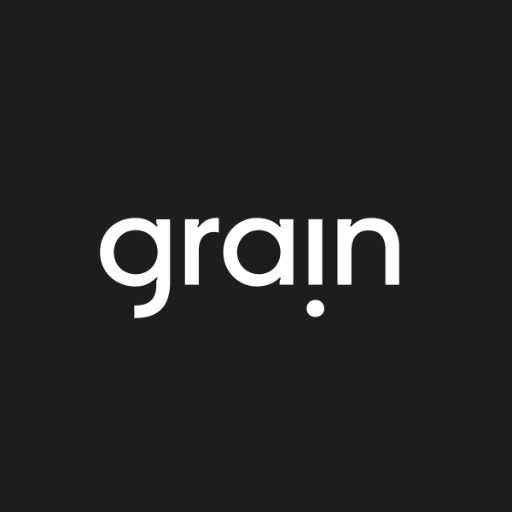 Grain Media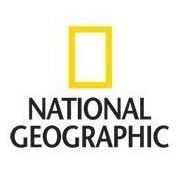 National Geographic