Into The Fire, a new short documentary by Oscar-winning film director Orlando von Einsiedel, focuses on the work of one of MAG's female-led Yazidi demining teams in Iraq and their mission to clear their home of the lethal devices left behind by the so-called Islamic State (ISIS).
"My name is Hana. I am very proud to be Yazidi."
This is Sinjar, a land in ruins. And this is Hana. Hana is highly skilled and resilient. She finds and destroys the improvised landmines which ISIS sowed across this land. Hana is a Yazidi. A mother. A wife. She is helping to rebuild her community and, in so doing, is rebuilding her life and the lives of those she loves. Into The Fire is not just her story. It is also the story of the 60 million people in the world today whose lives are blighted by the lethal legacy of landmines and explosive remnants of war.
"My team are as important to me as my family."
Hana leads a team of deminers in western Iraq. They are among 1,000 Mines Advisory Group (MAG) staff who work tirelessly to rid the country of the landmines and unexploded ordnance which litters the landscape following decades of conflict. The 1980–88 war with Iran, the Gulf War and the 2003 invasion by the United States-led coalition each left a bitter harvest for Iraqis. More than 1,800 square kilometres, an area bigger than Greater London, is thought to be contaminated by anti-personnel mines. Each one capable of maiming or killing an innocent child.

"There is terror in our community."
ISIS swept into Iraq in 2014 and their terror held sway for three years. No-one knows how many people were murdered in the genocide they inflicted. Or how many women were enslaved and raped. The defeat of ISIS saw the terror recede. But it has never gone away. The group manufactured improvised landmines on an industrial scale. They mined homes, fields, schools, hospitals, shops and playgrounds. They laid mines not just to advance their military objectives but to instil terror and to threaten innocent lives for generations to come.
"Even after they are defeated, our suffering will continue."
Northern Iraq, a place where people of different religions have long co-existed, was emptied as people fled for their lives before the advancing ISIS forces. Hundreds of villages, towns and cities fell to the attackers and were devastated during the conflict. Many of those same communities remain devastated today – literally shattered by war and with massive landmine contamination hampering any efforts to rebuild them. Hundreds of thousands of people remain unable to return to their homes to pick up the pieces of their traumatised lives.
It is impossible to estimate how long it will take to clear Iraq of landmines. Some of the minefields close to the country's border with Iran have been there for almost 40 years. This contamination still prevents shepherds from grazing their animals in safety; prevents families from harvesting their orchards in safety; prevents children from walking to school in safety. Lives are still lost and fertile land is unused because of the explosive remnants from wars which ended before many residents were even born. Despite this hardship, the Iraqi people have remained resilient and strong.
Far too often, it is children who fall victim of landmines. In 2018, at least 6,897 people across the world are known to have been killed or injured by mines and the explosive remnants of war. That same year, 7 out of 10 people killed or injured by landmines were civilians. More than half (54%) of known civilian victims were children. The reality is that states and armed groups which use landmines do not care that their actions will injure and kill civilians, often for many years to come. Ali (pictured below) lost his left eye after an explosion in Iraq in 2016. He was playing football.
MAG's vision is for a world where children can play in safety, where everyone can walk without fear and where there are no more landmines. In the last 30 years, we have helped over 18 million people in 68 countries rebuild their lives and livelihoods after war. We do this by clearing landmines, by educating at-risk populations on how to stay safe and by campaigning for a landmine-free world. In 1997, MAG was a co-recipient of the Nobel Peace Prize for the part it played in achieving the Ottawa Treaty, the international convention which bans the use, stockpiling, production and transfer of antipersonnel mines.
In Iraq alone, MAG has released over 120 square kilometres of land and found and removed more than 2.2 million dangerous items since starting work in the country some 28 years ago. This includes more than 169,000 conventional landmines, 17,200 improvised landmines and over 2,014,000 items of unexploded ordnance such as missiles and mortars. Risk education lessons have been delivered to hundreds of thousands of people to help them stay safe until clearance can take place.
It is inevitable, but no less tragic, that those most afflicted by landmine contamination are also some of the most vulnerable people in the world. In countries like Angola, the very real risk of death and injury leaves deep psycho-social scars. Many communities are already desperately poor. In countries like Laos, which is the most heavily bombed country in the world per capita, subsistence farmers have no choice but to farm land which they know is dangerous because of the millions of cluster munitions dropped on the country almost half a century ago.
But in Iraq, as in every country where MAG works, vulnerable communities exhibit extraordinary strength and resilience in the face of extreme hardship and, sometimes, in the face of danger. The vast majority of MAG's staff - highly skilled, highly dedicated - are drawn from those very communities. Their work is not just about putting food on the table, although that is of paramount importance, it is about self-determination and about making such an important contribution to post-conflict healing and rehabilitation. Communities are healing themselves.
This healing and this recovery would not be possible without the life-saving support of MAG's donors. MAG's work in Iraq is supported by the generous donors below.
Our donors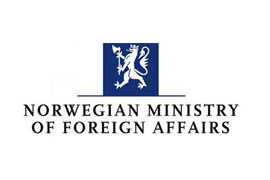 Norwegian Ministry of Foreign Affairs

USAID - OFDA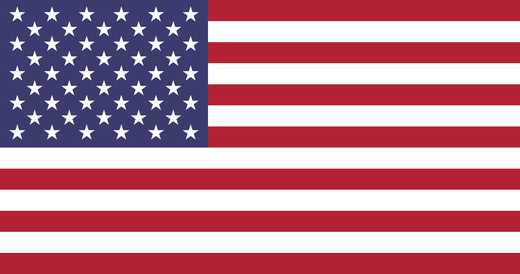 US Department of State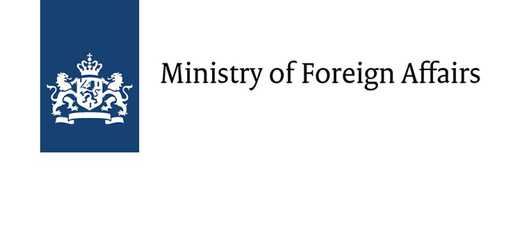 Dutch Ministry of Foreign Affairs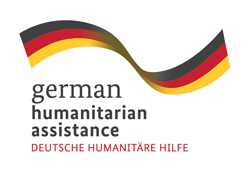 GFFO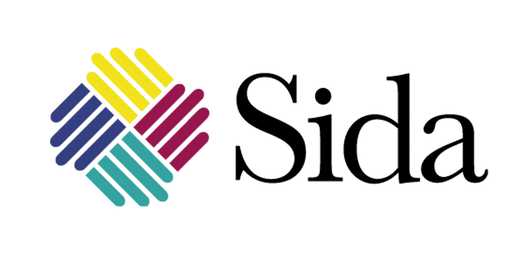 SIDA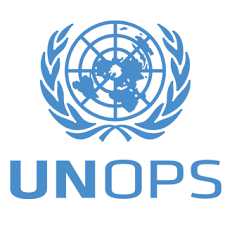 UNOPS

United Methodist Committee on Relief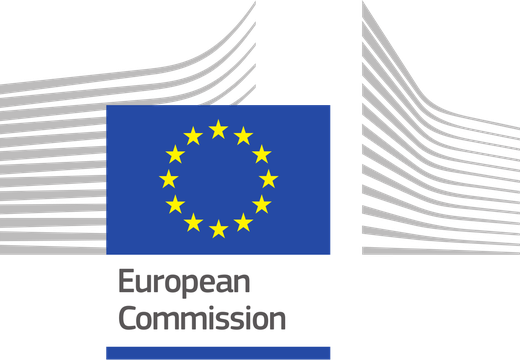 European Commission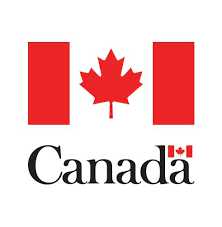 Canada PSOP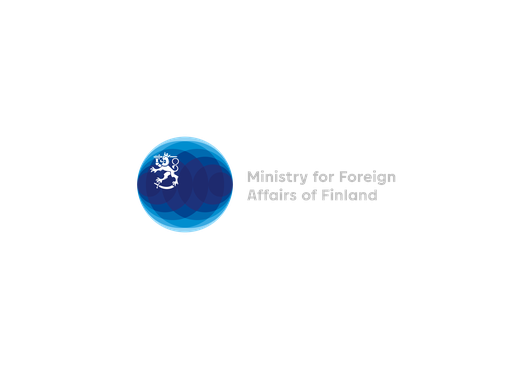 Ministry for Foreign Affairs of Finland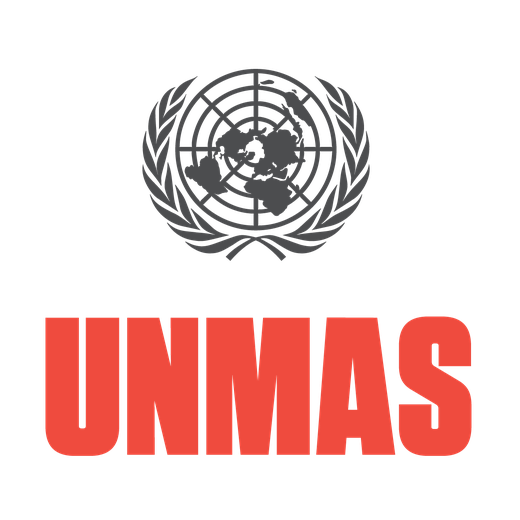 UNMAS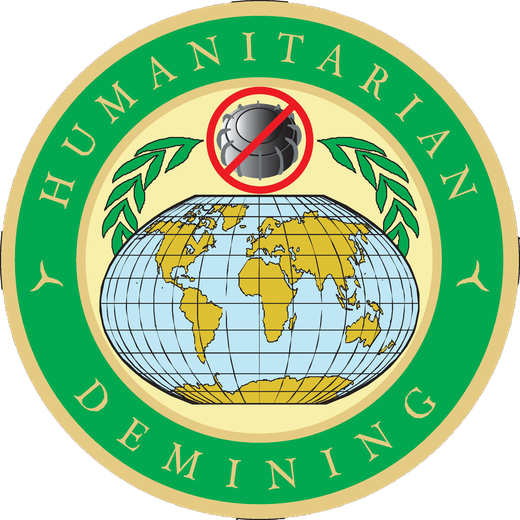 Humanitarian Demining Research and Development Programme
Our partners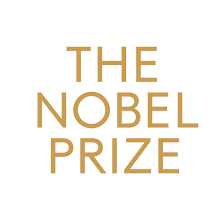 The Nobel Prize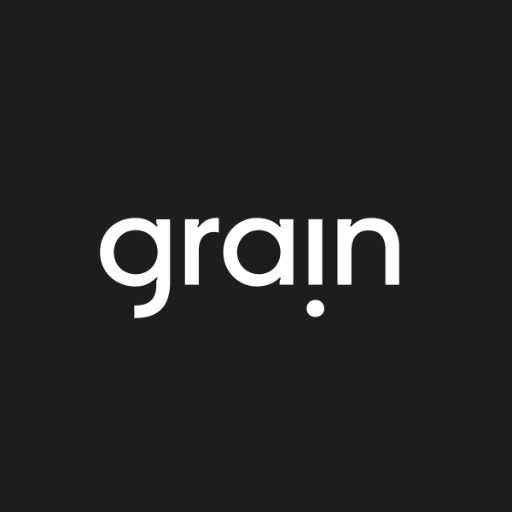 Grain Media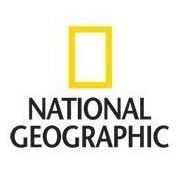 National Geographic