Please note: some people may find the following story disturbing.

The story of Amsha Haskani, a Yazidi deminer working with MAG in Sinjar, northern Iraq, is the focus of a new BBC Our World documentary.
Yazidis are a minority religious group — they and thousands of other Iraqis suffered at the hands of ISIS, who committed atrocities including the abduction and enslavement of women and young girls.
Aged just 16, Amsha was abducted by ISIS in 2014 and held captive for a year.
In one month in 2014, ISIS captured and killed almost 10,000 Yazidi women, girls, boys and men in Sinjar. They also planted hundreds of thousands of deadly landmines and other devices.
Now 23, Amsha is one of the brave deminers working with MAG to clear her community of the deadly legacy of the conflict.
In the documentary, Amsha said: "ISIS planted IEDs so that people will die. My job is to remove them, so they don't succeed. I am doing this job for my land and my people. If we don't work, people won't be able to return home."
The Yazidi Women: Clearing Sinjar's Mines documentary tells the story of a young woman rebuilding her life and explores the solace she finds in her work helping to rebuild her community.
It is a captivating story of determination and strength, healing and hope, and a once fertile land devastated by mines. Through Amsha, we see the courage and resilience of the Yazidis playing a leading role in rebuilding their communities.
"I am proud to be helping to make my country and my home safe again. Until we have cleared the landmines left by ISIS, there can be no development and no return home for our people."
"Amsha is one of many of our brave and dedicated staff who have undergone life-changing suffering as a result of conflict," says Jack Morgan, MAG's country director in Iraq. "In helping to make their communities safe again they are laying the foundations for development and healing after the destruction and trauma inflicted by war."
Thanks to brave deminers like Amsha, MAG has released almost 130 square kilometres of land and found and removed almost 2.3 million dangerous items in Iraq, since starting work in the country almost 30 years ago.
This includes more than 174,000 conventional landmines, 33,000 improvised landmines and over two million items of unexploded ordnance such as missiles and mortars.
"I want to tell my story to highlight the plight of Yazidis. But also to show the world the strength of Yazidi women; they can do different types of work. I want to show the world that despite the adversities we have been through, we are clearing our communities and rebuilding areas and we have made progress."

Amsha HaskaniMAG Deminer
Our donors in Iraq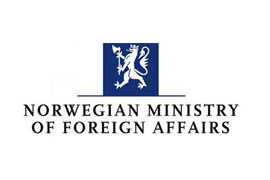 Norwegian Ministry of Foreign Affairs

USAID - OFDA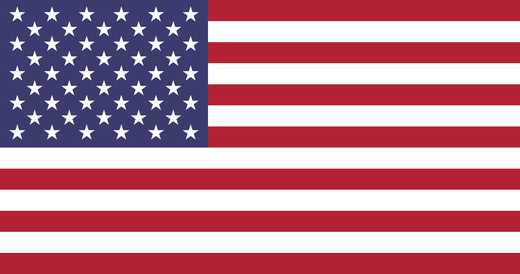 US Department of State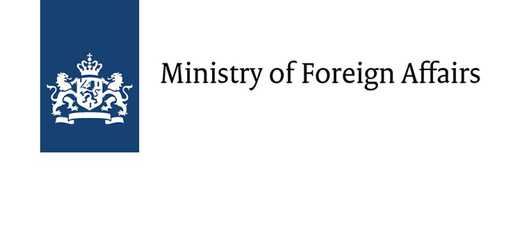 Dutch Ministry of Foreign Affairs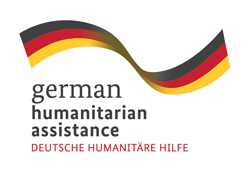 GFFO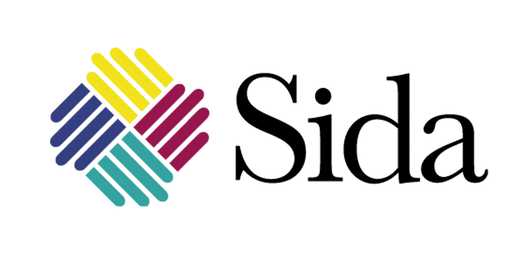 SIDA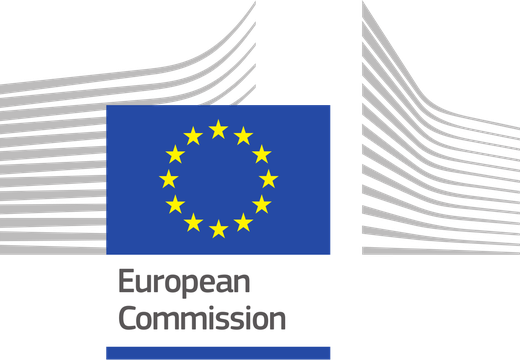 European Commission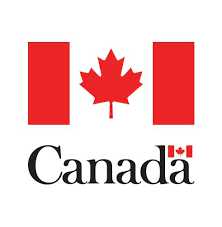 Canada PSOP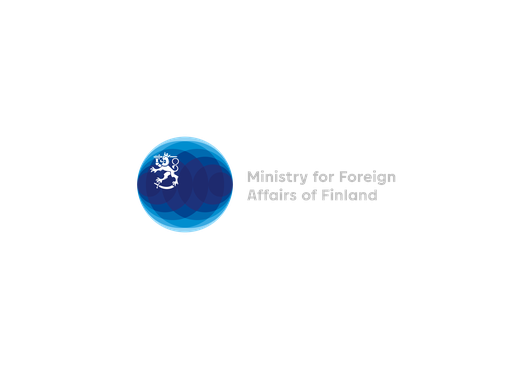 Ministry for Foreign Affairs of Finland