MAG has worked in Sierra Leone since 2016, supporting the safe storage of weapons and ammunition.

Sierra Leone is now one of the only countries in West Africa deploying to UN peacekeeping missions with small arms that have been marked according to international standards.
Why we work in Sierra Leone
Sierra Leone went through a prolonged and devastating civil war and is going through a transition of political power. Weapons and ammunition are often stored in insecure facilities in or near cities and are liable to be misplaced or diverted.
Poor management of storage facilities can result in loss or theft, which may result in ammunition being used to fuel insecurity and armed violence, as well as unplanned explosions at munition sites.
All of this can endanger the lives of people living nearby as well as the stability of communities.
Our projects support the safe storage of weapons and ammunition in Sierra Leone. These include technical assessments at weapons and ammunition storage sites, building and improving armouries as well as training security forces in armoury management.
Our results in 2019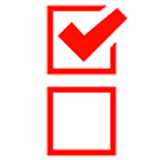 Small arms & light weapons training courses
2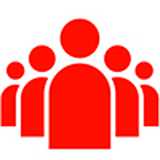 Small arms & light weapons training attendees
36