Mauritania is considered to be a part of both the Maghreb and the Sahel. This crossroads of ancient trading routes exposes the country to the risks of instability and armed violence, as neighbouring regions are affected by ongoing conflicts.
MAG has been working in Mauritania since November 2017, to help improve the control over weapons and ammunition in order to keep communities safer.
Why we work in Mauritania
Mauritania, a country more than four times the size of the United Kingdom, but with a population of only 4 million people, is located in a region that is affected by the recent and ongoing conflicts in Mali and the Sahel region. Although Mauritania itself is peaceful, the proximity of conflict-affected regions and the porous borders in remote areas that are nearly impossible to control, create a situation that facilitates the illegal circulation of weapons. The uncontrolled access to arms puts communities at risk of instability and armed violence.
In addition, aging ammunition, often stored in poor conditions, poses a further threat to populations living close to ammunition depots, as unplanned explosions can occur with potentially devastating effects on civilians.
MAG reduces the risks associated with poorly managed state-held weapons and ammunition, such as instability and armed violence, on communities. We achieve this by helping to store arms in safer, appropriate buildings, training local security and defence force personnel in storing weapons and ammunition safely and securely, strengthening accountability and working towards weapons marking. A priority for the future is to provide capacity building for improved and safer management of ammunition stocks, including the destruction of dangerous and degraded ammunition.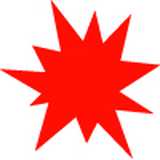 Small arms ammunition destroyed
271,836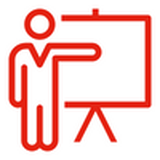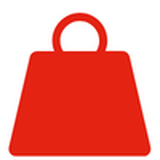 Tons of explosives items destroyed
75