What is happening in Vietnam?

During the Vietnam war, more than 5 million tonnes of ordnance was dropped across the country, especially in the central provinces. Despite the war in Vietnam ending nearly 50 years ago, millions of unexploded bombs are left over. The huge scale of explosive, dangerous items dropped in Vietnam makes it one of the most contaminated countries in the world.
Unexploded bombs in Vietnam make it extremely difficult and dangerous for communities to get back on their feet to build houses, do agricultural work, and support infrastructure and community development. More than 100,000 people have been killed or injured by unexploded bombs since the war ended.
MAG currently employs more than 700 people in Vietnam who are clearing deadly unexploded bombs from two central provinces every day.

Nam and his friend Vu were walking to school together when Vu picked up a small, shiny metal object. It exploded while they were standing in the school playground. The sudden and violent blast tore into Vu's body and steel pellets shot out into Nam's abdomen. Nam was operated on and survived. Vu died on the back of a motorbike on the way to hospital.
Their community is littered with cluster bombs, the deadly debris of the Vietnam War. Hoang Thi, headmistress of Vu and Nam's school, told MAG:
'This is not acceptable.....We must not let this happen again....We have to make sure this does not happen again.'
We need to be there for every child. We must respond quickly, before another innocent young life is taken. Your support will help MAG get one step closer to removing all deadly threats before more young lives are violently taken. Please donate today.
Our results in 2021
Land released by deminers and machines
32,446,677sqm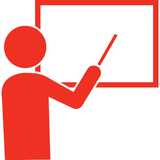 Risk education sessions
323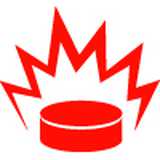 Landmines & unexploded bombs destroyed
17,261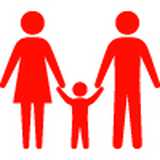 Direct beneficiaries
61,080

Everyday 15 people are killed or injured by landmines and unexploded bombs across the world. More has to be done to stop this threat. We need to come together and take action.
Our deminers risk their lives to find and destroy landmines and unexploded bombs so that they can remove them and stop further casualties. They are driven by a determination to give their own communities - their friends and family - back a life of safety, sometimes decades after the conflict ended.
Continued conflict across the world means our deminers are more vital than ever.
Even when the fighting ends, landmines and unexploded bombs remain — causing death, injury, and suffering for decades to come.
It is not fair and it is not right that families will be trapped in fear long after conflict ends.
No one should live with the legacy of war.