HOMES ARE NOT SAFE FOR MANY FAMILIES ACROSS THE MIDDLE EAST
MAG first met Hassan Shartouni, his six-year-old son Hussein and young nieces and nephews in the Meiss Al Jabal area of Lebanon in 2017.
His family had just returned to their home after years of conflict – only to find their garden backed onto a heavily mined area.
Members of his family had already been badly injured by landmines – including his 30 year old aunt who had lost a leg. Hassan knew his three young children were not safe.
He immediately feared the worst when he saw two officials running up to his house, along with shouts that a child had gone through the fence into the mined zone and was still inside.
Home Safe Home
Across the Middle East, thousands of landmines and unexploded bombs lie ready to maim and kill at any moment. They are often found in and around people's homes where children live and play. Using highly trained staff and special machinery, MAG teams find and destroy these hidden killers before a child does. Donate today to our Home Safe Home appeal to help make people's homes a safe place once again.
Learn more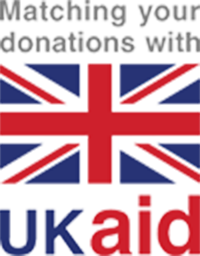 Doubling donations with UK Aid Match
Give before 4 July 2019 and all public donations to our Home Safe Home appeal will be doubled by the UK government. Matched funding will help us clear 21,000m2 of land from unexploded bombs and landmines in Lebanon, while public donations will support our wider work in other conflict-affected communities.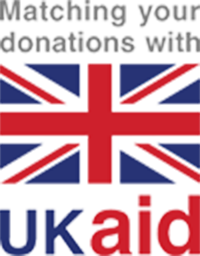 Give today and the UK government will
double your donation

!